A buoyant sector of the French economy, real estate has been totally rethought following the Covid-19 planetary crisis. Nowadays, following numerous evolutions, the French real estate has been able to impose a new reality, new methods and values. Attracting more and more young people, the real estate industry is on the rise, and in particular the profession of real estate agent. Fine negotiator, great connoisseur of the patrimony and excellent commercial, he is the charming asset of the real estate agencies. Do you dream of becoming a real estate agent? We give you all the tips you need to succeed in your professional project.
Which training to become a real estate agent in France?
Your dream career is to become a real estate agent? To do so, you must have at least a Bac+2 diploma such as a BTS in Real Estate, a BTS in Operational Sales Management or a BTS in Technical Sales. Combining theory and practice, this Bac+2 level training allows you to acquire the basics of real estate. If you wish to specialize further in the real estate agent's profession, completing a Bac+3, Bac+4 or even Bac+5 course is an excellent idea. These additional years will allow you to acquire new skills in order to better carry out the missions of the real estate agent. These courses also allow you to specialize in a specific field, such as project management, real estate management or real estate asset management. Yes, the housing market is vast! There are therefore many outlets such as real estate agent, which can be broken down into multiple categories such as luxury real estate agent, life annuity specialist, rural and forestry agent.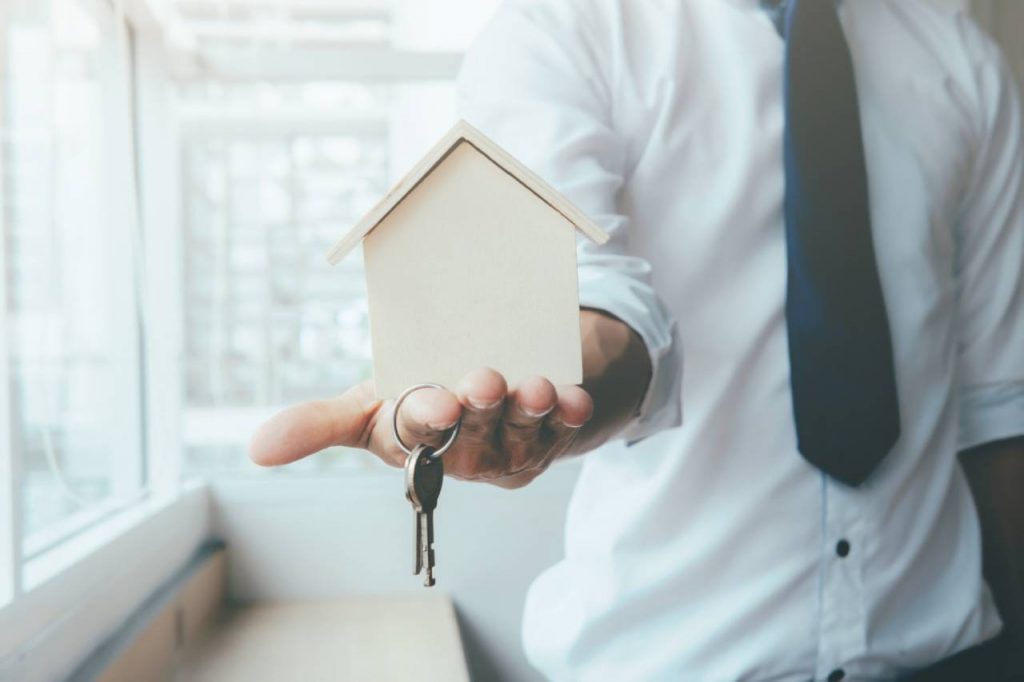 What skills?
Do you want to be a real estate agent? In addition to the technical skills you learn in class or in the field, you must also have interpersonal skills. The soft skills required for a career in real estate are a taste for human contact, the ability to listen and the ability to persuade. As the advisor of choice for his clients, the real estate agent must have good interpersonal skills and a sense of contact. In order to carry out his missions, rigor, meticulousness and a sense of organization are essential. Required to travel regularly, the real estate agent must indeed anticipate and plan his outside appointments and visits in order to optimize his long days. The advantage of this job is that it is never monotonous! 
What developments?
Real estate is a rather vast sector of activity, which is why there are many opportunities for advancement. Working in a real estate agency, he can, depending on the size of the company and after a few years of experience, become a real estate negotiator. By evolving, he will be better paid and will have new missions such as managing a larger client portfolio or developing the client network. In addition, a real estate agent, if he wishes to be independent, can also start his own business by creating his own company. At the head of his agency, he will have the role of a director and will thus take care of the management of the employees, the accountancy and the management of the human resources in addition to his traditional missions (management of goods, canvassing, prospecting on the ground?). Becoming a real estate agent offers great prospects for the future! 
A wonderful job offering great professional opportunities, the position of real estate agent is intended for those who want to be autonomous and take on daily challenges.