The sales consultant is an employee with expertise in a sector of activity, a service or a product. In direct contact with the customer, his or her role is to identify and direct the customer towards the solution best suited to his or her needs. In addition to customer contact, his or her day-to-day work is punctuated by the proper management of his or her department, the management of his or her suppliers, and participation in the inventory.
Interested in becoming a sales consultant? Zoom in on the possible training courses!
Training courses up to Bac +2 to become a sales consultant in France
To train as a sales consultant, the BTS Sales is the most suitable solution. Focus on the main courses available:
The BTS NRC : The BTS Négociation Relation Client trains professionals to be in contact with the customer.
The BTS TC : The BTS Commercial Technique focuses its teaching on advice, negotiation and sales while providing a technical and commercial background.
The BTS Tourism : This BTS focuses its training on sales techniques in the tourism sector as well as the creation and sale of tourism products and offers.
Continuing your education towards a bac +3: Bachelors and Licences
Do you want to continue your education after your BTS? Here are the Bac +3 courses that allow you to specialize as a sales consultant!
The Bachelors :
Bachelors in sales can be completed in 3 years after obtaining the Baccalauréat or in 1 year after obtaining a BTS. They are more focused on practice
Bachelor's degree in Sales and Negotiation: This Bachelor's degree will give you the keys to analyze markets and their environment, develop sales action plans or manage teams within a company.
The licences :
Sales licences are generally composed of students from BTS and DUT. They train for sales jobs through a university program.
Licence in sales: This training highlights skills such as negotiation, marketing, law or management. This license provides a wide range of knowledge related to the profession of sales consultant.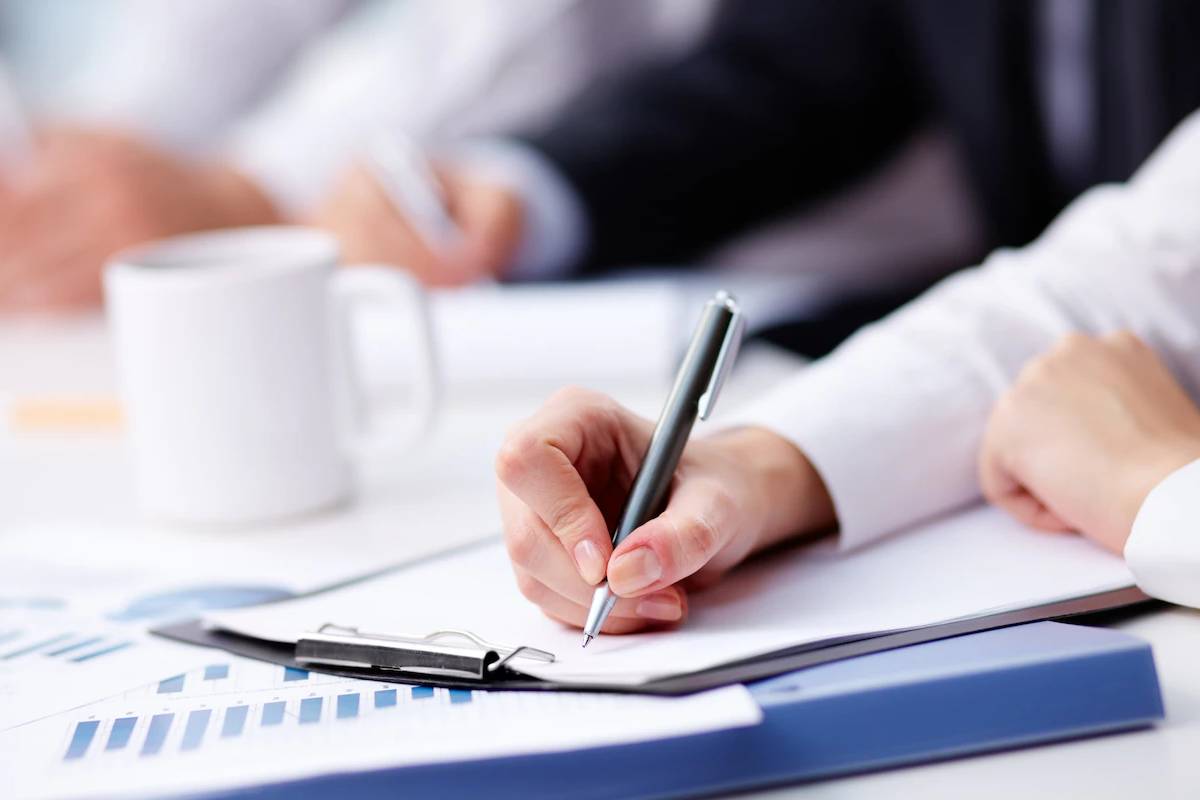 The different Bac +5 in the field of sales
There are many training opportunities for Bac +5 students. A look back!
First and foremost, a distinction must be made between the Master's degree, which represents a university degree and grants a diploma from the national education system, and the Master's degree, which is a label issued by the grandes écoles.
The Masters :
Master Business Development: This training offers a 360° approach to vision and business strategy that can be exploited in the long term. Innovation and entrepreneurship are the main axes of this Master.
The Mastères :
The Mastères programs can be carried out through continuing education or work-study programs, allowing you to become a professional in parallel with your attendance at school.
Mastère Degree in Marketing and Business Management: This Mastère Degree trains real experts in sales and marketing. It provides precise knowledge of the organizational issues of companies.
Mastère in International Business: This program will enable you to acquire knowledge of the global business environment and thus work for multinational companies.