Never heard of MSc? It's THE trendy degree! With a BAC+5 level, it's a title that opens up great job prospects. Today, we are interested in one speciality in particular, logistics. As an expanding sector, companies are looking for experts trained in the routing of goods.
The logistics sector
Logistics is a field particularly rich in opportunities. From order preparation to transport, many different professions take turns to ensure that the right goods arrive at the right place at the right time. Inventories and delays are costly for companies, so it is essential to control logistics to optimize costs and maximize profitability.
With the surge of e-commerce and international trade, logistics requires a real strategy and therefore a full-fledged expertise. Fortunately, digitalization allows us to rely on new means that facilitate the tracking of goods. Tracking is done in real time and it is possible to know the exact position of each good as well as the delivery time. Artificial intelligence is increasingly used to automate complex tasks and more and more warehouses are equipped with technologies to organize and sort goods.
Logistics allows you to work in many different fields, provided you have the right degree.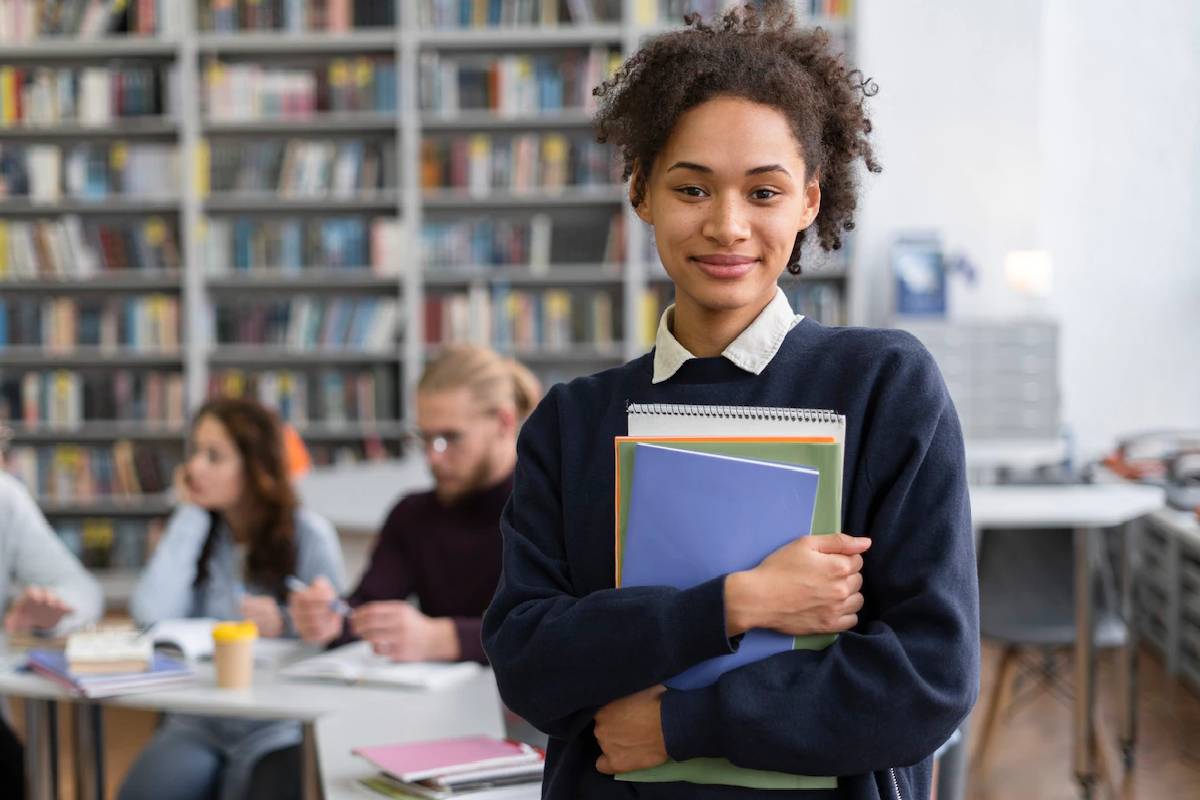 The MSc course in France
The Master of Science is an internationally recognized degree, so it is recommended for working in the logistics industry. With a degree like the Master of Science in Logistics & Supply Chain Management from the American Business School in Paris, you are assured of a rich and exciting career.
You will acquire multiple skills in project management and in management to carry out missions aimed at improving the logistics of a company. It is indeed essential to master foreign languages and this is the strength of this degree: to give you an international culture that will allow you to evolve anywhere. As a logistician, you will be able to analyze and identify the problems of companies in order to bring quick and efficient solutions. The ABS training is particularly innovative as it incorporates environmental issues and teaches you how to reconcile transportation and ecology in your activity. You will be able to help companies innovate and adopt methods that are more respectful of ecosystems in the transportation of their goods.
Logistics jobs
Following an MSc in Logistics, you will be able to access different positions, whether in purchasing management or the supply chain of goods and raw materials.
You will be able to become :
logistician
purchasing consultants
procurement manager
buyer
logistics project manager
supply chain coordinator
procurement engineer
logistics manager
Logistics is a sector rich in job prospects and career development. If you have management skills, foreign language skills and love to travel, the Master of Science in Logistics is the right degree for you!