Does working in the real estate industry make you dream? We understand you! In full expansion and in constant change, real estate is an innovative field that adapts to current and future societal concerns. Whether it's for corporate real estate or for individuals, this field is designed to meet the needs and expectations of consumers. Real estate jobs are very rewarding and therefore very popular. To stand out from the crowd and make a career in this field, here is everything you need to know about real estate studies.
Bac+2
The real estate sector is very vast and offers a large number of opportunities. Given the number of real estate professions, the training courses are just as numerous! Real estate training courses from Bac to Bac+5 give you different skills depending on the course chosen and its level. By choosing to do a Bac+2 diploma, such as a BTS or a DUT, you are choosing professional studies. This type of program is often alternated with work experience and allows you to quickly enter the working world.
Bac+3
In view of the high demand for qualified young people, it is interesting for anyone wishing to make a career in real estate to have at least a degree of Bac+3. As an open door to positions of responsibility, this Bachelor's degree will allow you to acquire the specialized real estate skills that recruiters value. Following a Bac+3 level training allows you to integrate more easily the working world. 
During this training, you will acquire new real estate skills that you will be able to apply during a possible internship or work-study program. Choosing a professional training program will add real value to your CV, because unlike other profiles, you will be directly operational at the end of your training program.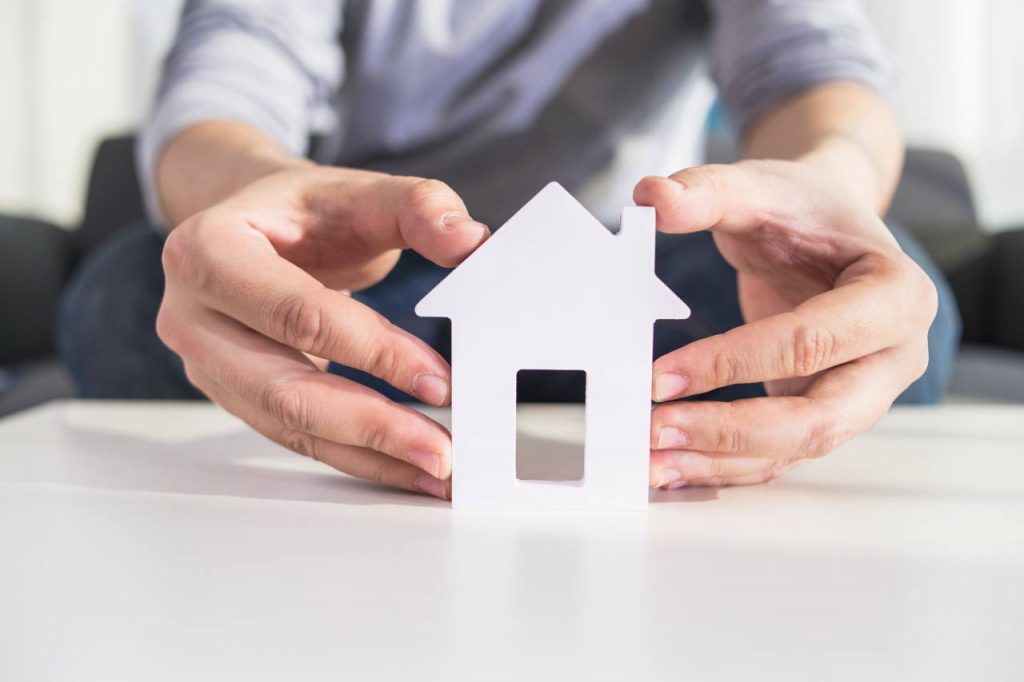 Bac+4
As you may have already noticed, real estate professionals are often specialized in a specific field. Whether it is renting, selling, building, housing or property management, it is in your fourth year of higher education that you must orient yourself and make a choice. You must also think about your future sector of activity, private or public, and consider the status of your company (real estate agencies, property management firms, promotion-construction companies, etc.). Your objective in Bac+4 is therefore to choose your future professional path. During this year, you will review the fundamentals acquired in your Bachelor's degree and specialize through an option. Among the wide range of options, you can opt for law, taxation, management, urban planning, asset management or real estate transactions. It all depends on your future career aspirations. 
Bac+5
Considering a Bac+5 is an excellent idea in view of the many opportunities in real estate. Pursuing a Master's degree, at university or in a specialized school, will allow you to boost your career. Thanks to your advanced technical and theoretical knowledge, you will be able to progress more easily within this sector until you become an executive or director. Graduates with 5 years of higher education are trained for positions as real estate developers, real estate negotiators or social housing managers.