Human resources training aims to provide students with key skills in terms of career management, recruitment, professional training, internal communication, social climate, etc. In France, you can take a human resources course in a specialized school, but management and business schools also offer these training programs. Are you interested in a career in human resources? Find out more in this article!
What is a work-study HR program?
Work-study programs in human resources teach students to manage and administer a company's human capital, to develop and implement a training plan, to recruit new profiles, to manage payroll, etc.
Thanks to the work-study program, students are introduced to the business world during their first year of study. They can thus learn the methods and techniques of work specific to the HR department from experienced professionals in this field. Once they have completed their studies, work-study students will already have professional experience that will enable them to land their first job.
Holders of a degree in HR are able to manage recruitment, support employees' careers, manage training plans, manage leave and absences, etc. They are also able to take charge of external and internal communication and take part in discussions and negotiations with unions and employee representatives. They are also able to handle the company's external and internal communication and take part in discussions and negotiations with unions and employee representatives.
HR professionals also have a key role to play in the social climate and well-being at work. They are responsible for ensuring optimal conditions for employees to perform their various daily tasks without hindrance. They also have to resolve conflicts and find effective solutions to restore balance and cohesion within the team.
The schools that offer degree courses in HR deliver diplomas ranging from Bac+2 to Bac+6. Indeed, employers generally prefer graduates from a school of human resources, business, management and administration, as well as graduates from a university, an IUT (University Institute of Technology), or an IAE (Institute of Business Administration).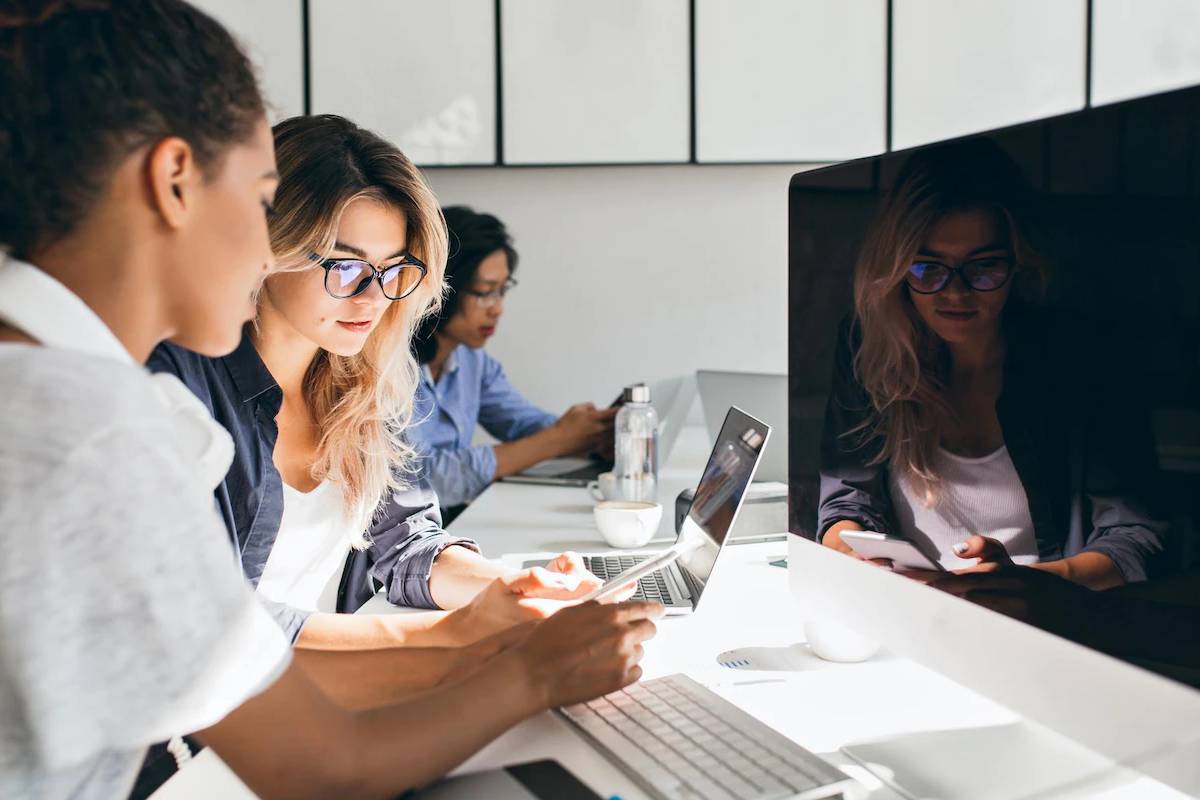 Why take an HR course in France?
The human resources department is one of the pillars of the performance and smooth running of organizations. This vital role requires HR departments to mobilize and coordinate human capital in a context of rapid digitalization. Indeed, organizations need teams capable of adapting to this new context by acquiring the new knowledge and skills necessary for their sustainability. 
It is, therefore, a sector of the future and a source of employment, as companies will always need HR managers and executives to ensure the development of their business and the achievement of their growth objectives.
From now on, human resources have a strategic objective, namely to create value and support the agile transformation of the organization, in particular by integrating innovation into the corporate culture. And for good reason, innovation is an imperative to remain competitive and adapt to changing consumer habits. 
These strengths make human resources an ideal field for any young person who wants to have a successful career. Upon completion of a human resources training program, graduates can choose from a wide range of professions.
Below is a non-exhaustive list of HR positions that are accessible with diplomas from bac+3 to bac+5:
human resources assistant ;
recruitment assistant ;
professional training officer; personnel manager; and
personnel manager ;
personnel manager ;
employment and training manager; recruitment manager;
assistant / training manager ;
HR assistant ;
HR manager ;
employment-training manager ;
social management controller ;
personnel administration manager ;
HR director;
payroll manager.