At the heart of corporate policies, human resources development is nowadays essential to increase your company's performance. It encompasses numerous missions such as personnel management, recruitment management, development of training programs and corporate social and environmental responsibility. Thus, they represent an added value for the company and for the employees who are more motivated and involved in the company. The notion of employer brand is also important, as it will allow the development of a company's reputation and especially to define its positioning in relation to the competition. Thus, we offer you a presentation of its different professions thanks to the numerous training courses available in Toulouse.
Why study human resources in France?
Studying in human resources allows you to take advantage of many professional opportunities. Indeed, the outlets and the paths are very varied. The objective is always to develop your skills in a sector that has been evolving rapidly since the advent of new technologies. So, if you are curious, if you like sharing information as well as contact with people, and if you wish to work in a constantly evolving environment, human resources are made for you.
Here are some possible opportunities in this field: 
administrative professions: personnel administration officer or manager;
recruitment: recruitment officer or manager;
training and skills development: training officer or manager.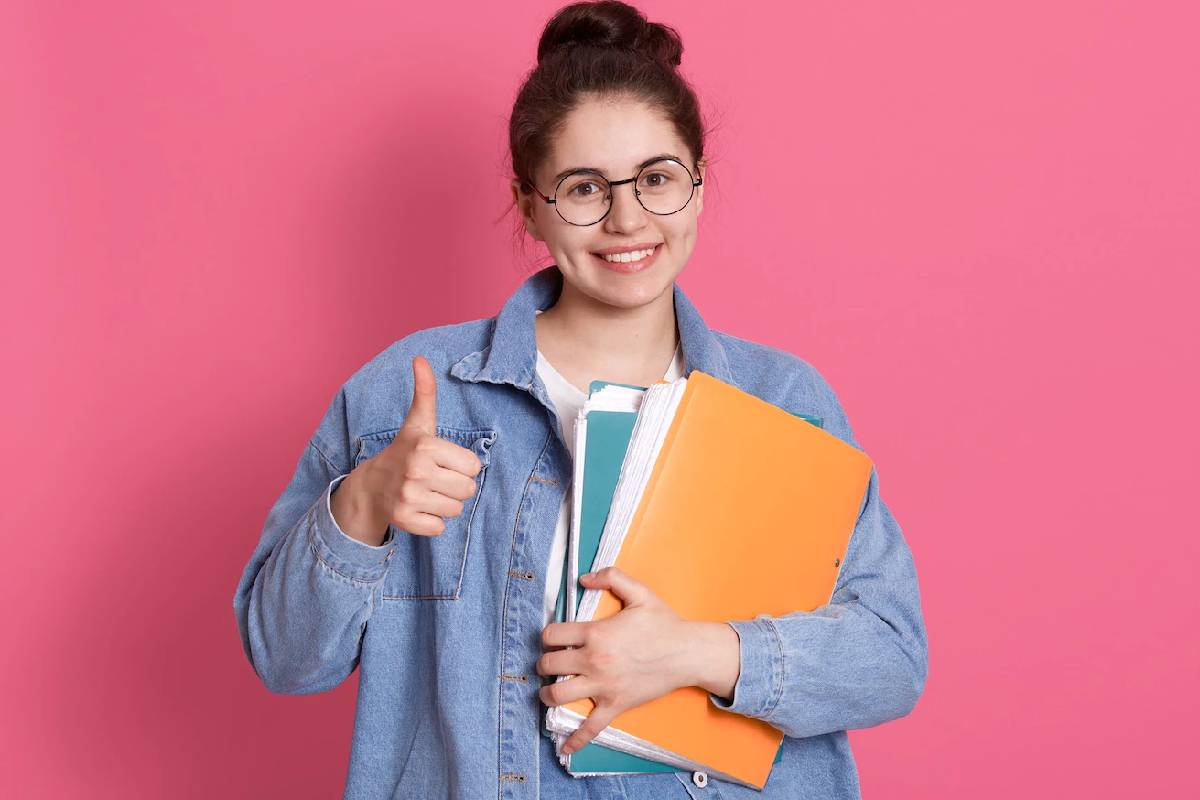 Why choose Toulouse ?
Toulouse, nicknamed the "pink city" is the place where you can study in a dynamic and welcoming environment in France. Known for its UNESCO world heritage, you will also have the opportunity to train in human resources in recognized institutions.
Considered as one of the most student-oriented cities in France, Toulouse will allow you to flourish in your studies. Thanks to the many means of transportation available, the city can serve many places. Bus, tramway, metro, plane and train will allow you to reach your destination quickly and easily. To go out? It's very simple, bars, restaurants and discotheques are the main party places in the city. You also have the possibility to get cultured thanks to the numerous activities proposed: 
concerts,
shows,
exhibitions,
visits and animations.
For the more sporty, different places and activities are available in Toulouse:
a jog along the banks of the Canal du Midi,
a walk in the Japanese Garden,
a collective rollerblade ride,
a walk on the health course in the Parc de l'île du Ramier,
swimming at the Ramiers municipal pool,
play a soccer match in one of the many stadiums of the city,
enjoy the many sports complexes. 
Thus, as previously mentioned, human resources will allow you to train in a dynamic sector thanks to the development of your skills in personnel management. By benefiting from all the advantages linked to the city of Toulouse, you will be able to flourish in your studies. So what are you waiting for? Join IGS RH on the Toulouse campus now.